COLLABORATION PARTNERS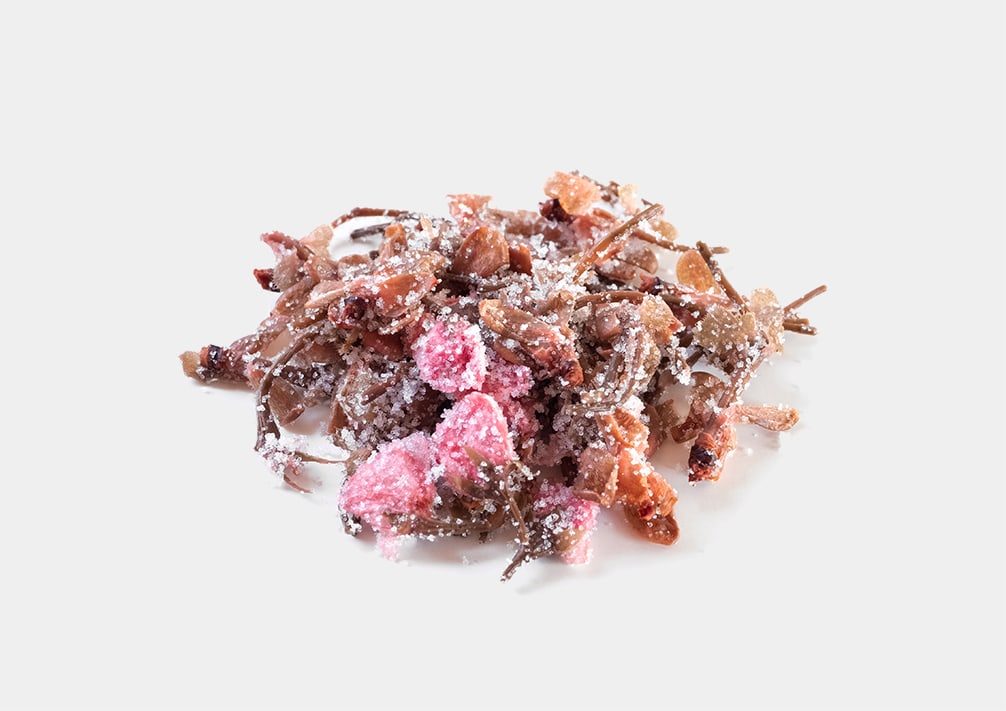 SAKURA
ー Beautifully flowering cherry blossoms are the gentle color of the Japanese spring ー
---
FOOD:CHERRY BLOSSOM
Cherry blossoms soaked in salt water for use in foods, but which have passed their expiration dates, are used for dyeing
FOOD COMPANY:YAMASHIN SANGYO
YAMASHIN SANGYO started selling salted cherryblossom's leaves and flowers since 1971.
---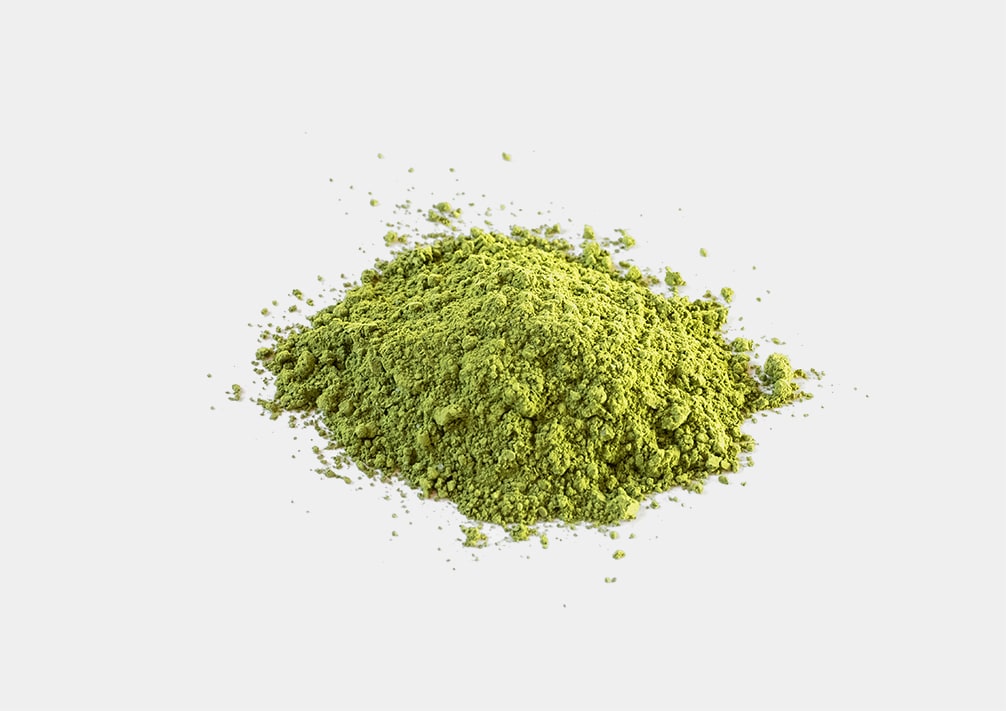 MATCHA
ー The beautiful,quintessentially Japanese green of matcha calms the nerves,
relieves anxiety,and soothes the soul ー
---
FOOD:MATCHA
After matcha is stone-ground and sifted, irregularly shaped and remaining pieces are used for dyeing
FOOD COMPANY:Nanzan-en Tea Corporation
In1900s, Nanzan-en's history was started.
Nanzan-en have installed HACCP compliant Matcha factory in 2007 and have received certification of ISO 22000 (Food safety management systems) in 2009.
---
BLUEBERRY
ー Carefully, tenderly grown, from soil preparation to final harvesting ー
---
FOOD:BLUEBERRY
Blueberries that are damaged during harvesting or are irregularly shaped are used for dyeing
FOOD COMPANY:HORIUCHI FRUIT FARM Co., Ltd.
Horiuchi Fruits Farm was cultivated in 1903, located in Nara and Yoshino areas in Japan.
---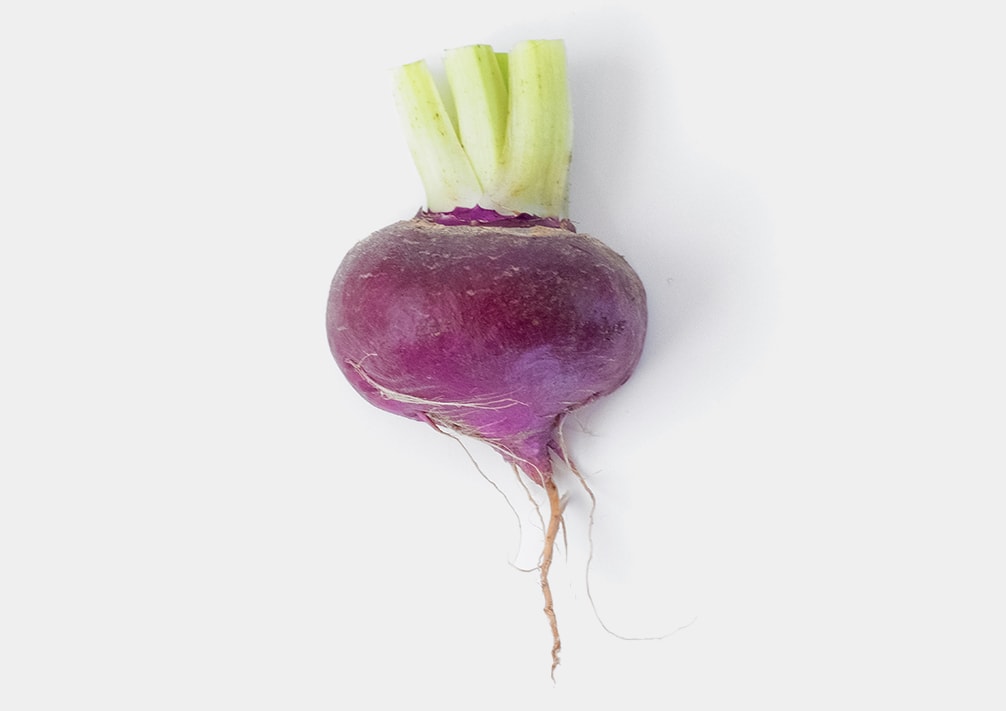 RED TURNIP
ー Red turnips are a traditional vegetable of Kiso Town.
The color extracted from them is an unexpected, beautiful blue ー
---
FOOD:RED TURNIP
Excess red turnips, left behind when making sunki pickles from red turnip leaves, are used for dyeing
FOOD MAKER:KISO, Nagano
Sunki is a traditional fermented food in Kiso. Theyre made without using salts, and good for health consciousness.
---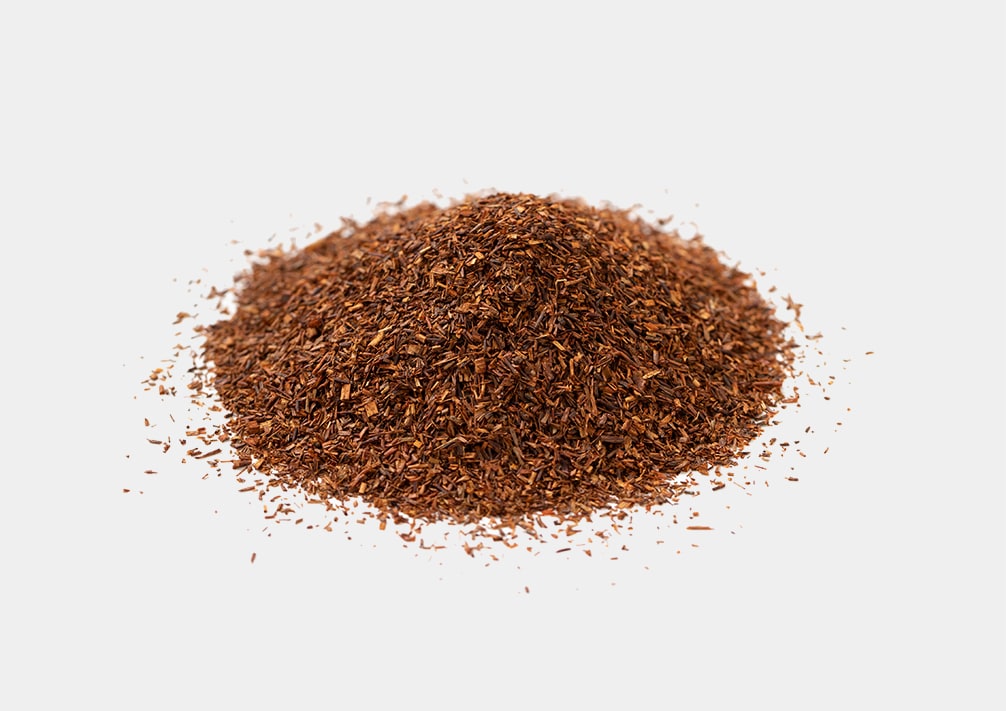 ROOIBOS
ー Keeps skin beautiful and hair healthy.
Beautiful, bright colors ー
---
FOOD:ROOIBOS
Leaves imported from South Africa and carefully inspected in Japan that do not meet usage standards are used for dyeing
FOOD COMPANY:TREE OF LIFE Co., Ltd.
Tree of Life carefully sources its organic herbs, essential oils and vegetable oils from partner farms in more then 51 countries around the world.
---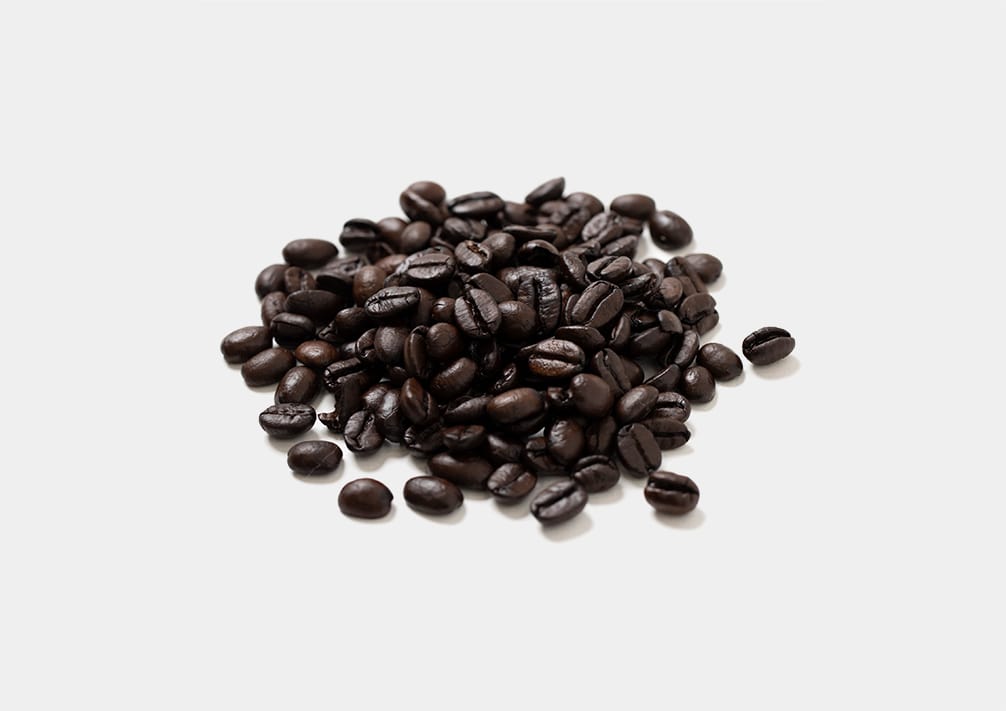 COFFEE BEANS
ー A refined flavor produced by slowly and deliberately brewing coffee from beans ー
---
FOOD:DRIP COFFEE
Coffee grounds from coffee brewing are used for dyeing
FOOD COMPANY:Sarutahiko Coffee Co., ltd
Sarutahiko Coffee is a specify coffee shop established in Ebisu, Tokyo.Sarutahiko Coffee wants to be a coffee shop for everyone.
It treats every single cup of coffee sincerely, starting from coffee beans selection to roasting, and brewing.
---